Our Appointment System

E-Consult/Telephone Consultations
In response to patient feedback; patients can now book their telephone consultations appointments via E-Consult. When requesting telephone consultation, please completed an E-Consult then your name and your details will be added to the doctors telephone call list.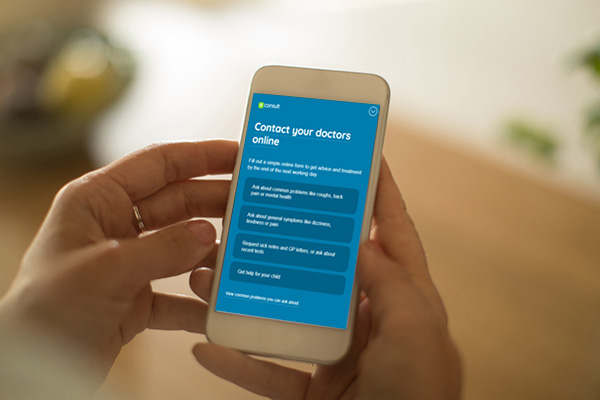 e consults service is available Sunday-Friday
e consults will be closed over the weekend from Friday 6.30 pm - Sunday 6.30 pm
If your condition is urgent and cannot wait until e consults is reopened contact the out of hours service on 0208 519 3999 or call 111
Please call 020 8523 7722. On line booking is also available please speak to reception to register for this service.
all consultations are by appointment only.
111 children and urgent problems will be seen the same day.
an appointment is for one person only.
please ask if you think you need extra time or need a particular service or examination.
please don't forget to tell us if you change your name, address or telephone number.
If you are unable to keep your appointment, please notify the surgery at your earliest convenience so as we can offer an appointment to other patients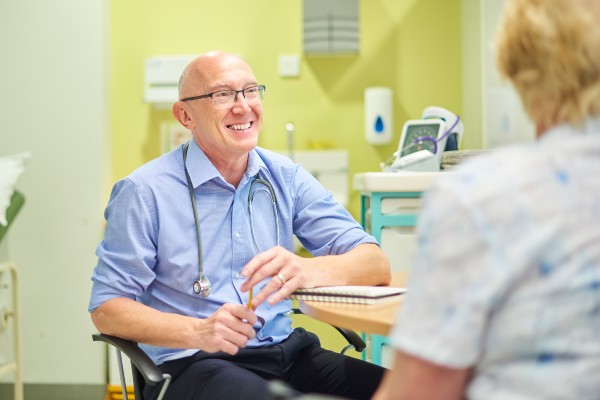 Telephone Calls
Unless urgent the doctors and nurses take telephone calls between 11.30am and 12 noon. Many enquiries can be dealt with by the reception staff.
Interpeters
We use language line at the practice and may under certain circumstances arrange for an interpreter. Please ask if you need this assistance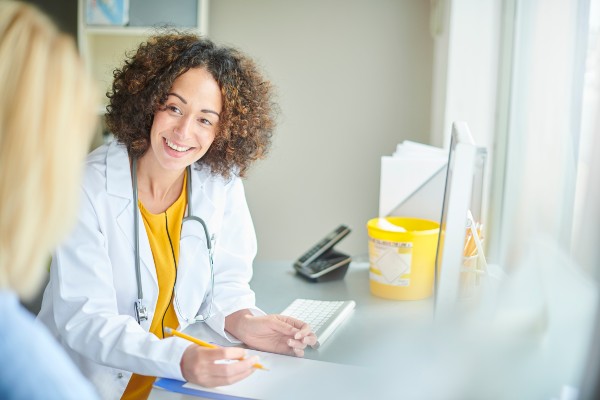 New Data Protection Regulations from May 2018 (GDPR)
Under the new data protection regulations introduced from 25th May 2018, we will continue to contact patients via text messages regarding the delivery of care if they have provided consent to do so.
If practices are sending messages about recommended treatment for the management of a specific health issue, then this is defined as providing appropriate care for patients, not marketing purposes.
If you would like to opt out of any future contact via text messaging, then please complete the form and indicate in the marked section.